Update: Constitution Committed to Building Federally Approved Pipeline, Delivering Energy Savings and Environmental Benefits to Northeast U.S.
Despite the New York Department of Environmental Conservation's unprecedented decision on April 22, 2016, Constitution Pipeline's sponsors remain absolutely committed to building this important energy infrastructure project, which will create an important connection between consumers and reliable supplies of clean, affordable natural gas. [Read our full statement]
NEW YORK to BENEFIT FROM NATURAL GAS BOOM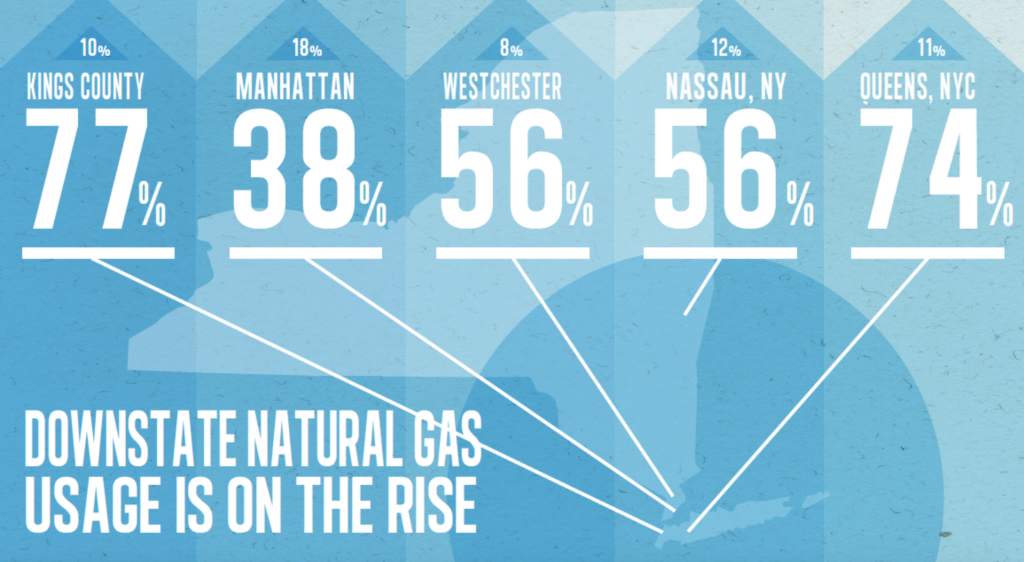 New York runs on natural gas. New York is the fourth largest natural gas consuming state in the country. Even as the state moves toward embracing more alternative fuel sources, the New York State 2015 Energy Plan projects natural gas usage will continue to grow, firmly establishing itself as the state's dominant fuel for the foreseeable future.
The Constitution Pipeline promises to create a new artery for future economic development and cheap, clean energy. This critical piece of pipeline infrastructure will provide energy consumers access to cost-effective, abundant natural gas supplies.
Read a recent piece in the New York Post about the project.